Since 2008
Where our dogs are family

Our History
We are a family that has fallen madly in love with Havanese and wants to share our love with others. They are the perfect breed in my opinion and we are always seeking and learning more about this wonderful breed and seeking ways to provide the best possible puppy for you.   All our dogs are AKC registered. 
We live in Kodak, TN just a couple miles off I 40 and down a beautifully relaxing road through the woods.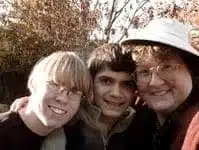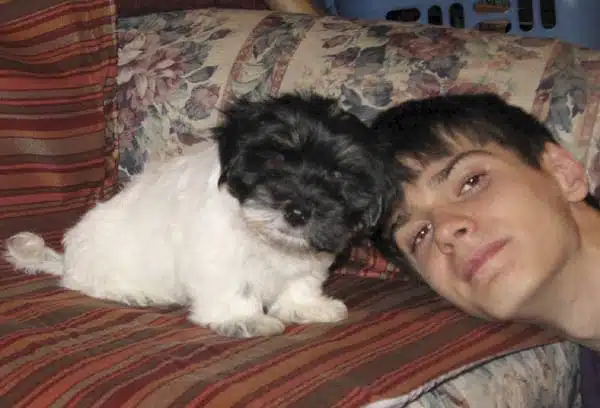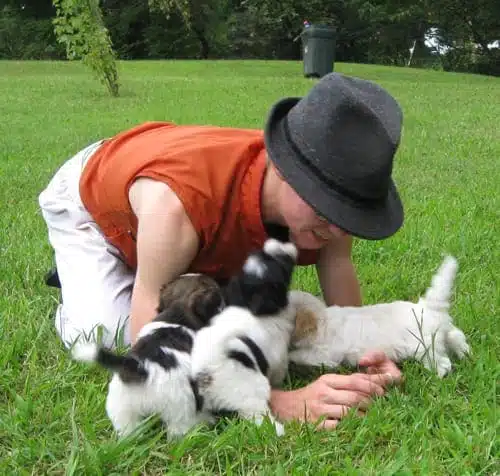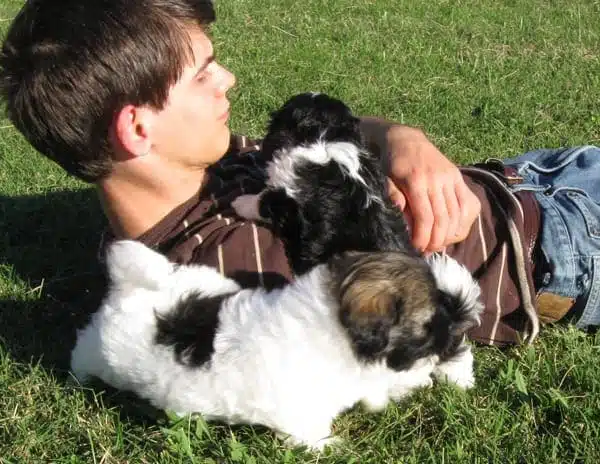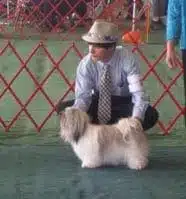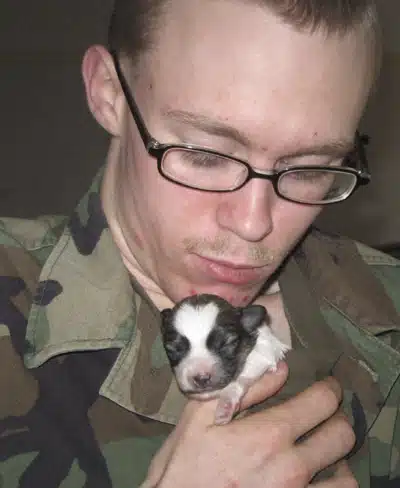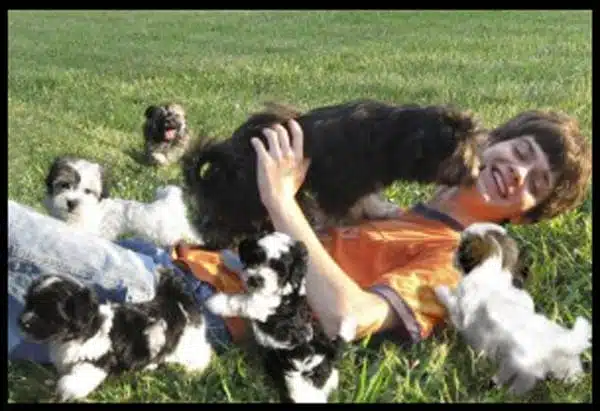 What Drives Us
We believe "a good man is kind to his animals" as the Bible says. Unlike many breeders you will find, We spend extra time and money to make sure our dogs and puppies are loved, socialized,  and well cared for.   This produces happy, well adjusted  puppies for our adoptive families. It's that important to us!
 We welcome your questions, and hope we can help you find your forever puppy. Please feel free to call or email us with any questions you may have.


see our puppies in action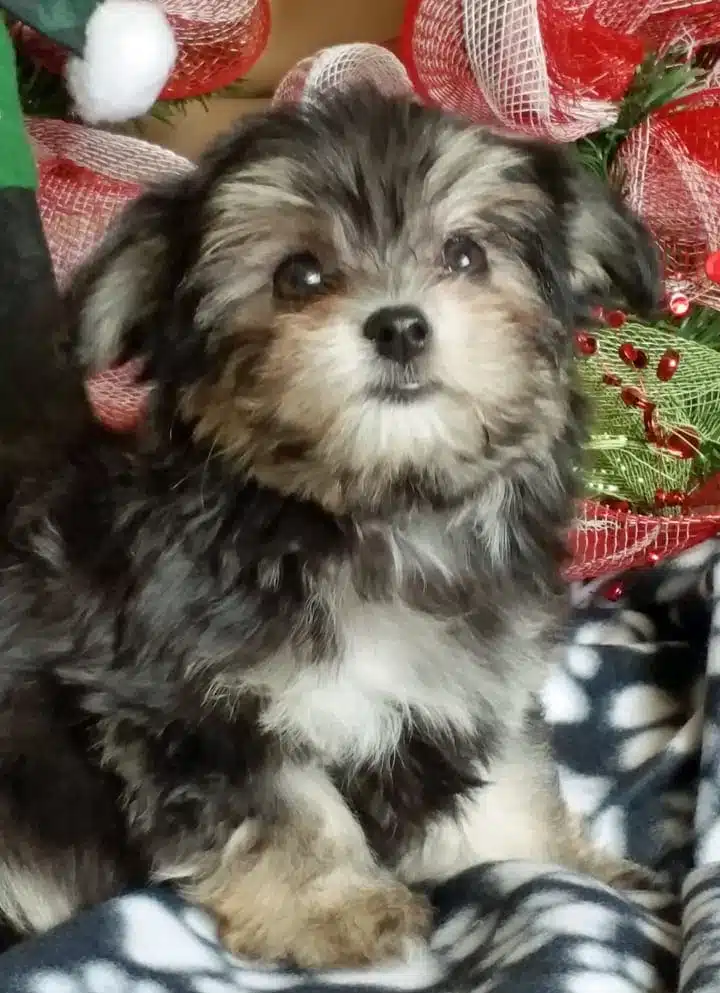 A REPUTATION OF CHAMPIONS
Our dogs are either champions or show worthy dogs that may not have the right nature for the show ring but contain all the other qualities of a show dog.   All together they have over 150 champions behind them.  While you may not be interested in showing your dog,  the quality of our dogs  carries forward to their puppies so you will  be sure to get a good representation of the breed.
Our Whelping Method
At KingsKids Havanese I'm present at every birth and help deliver all puppies right in my front room.    I sleep next to them for several days caring for both Mom and babies.
* The pups are well socialized from birth. They are in the front room with their Mom for the first 3 weeks. When they are up and walking well, they get moved into the kitchen into a playpen . We play with them daily and they are around all the household activity.  Read more in our FAQ  page.
Potty Training
We take advantage of a puppy's natural instincts to avoid soiling  in their living area by providing a separate place for them to go as soon as they learn to walk.     Most of my pups  are mostly house trained within the first couple of weeks after going to their new homes because of the  groundwork we lay.    You would not believe the difference between one of our pups and a puppy raised  with  newspaper under them or raised in pens on grates.  Those pups are much harder to house train since they are used to standing and walking in their own waste.   Remember a puppy will have the occasional accident when the adult may miss the cue,  or leave them too long,  but basic training for our pups has been very successful because of our groundwork.
Raw Feeding and Health
All our dogs and puppies are fed  a raw  diet.  All the studies show this is the best and most natural way to feed a dog.
While dogs have adapted to the diets their masters have given them over the years,  it has come at a high cost in health costs,  rotten teeth, dull coats, unhealthy skin and the list goes on.   After much research we switched to raw 5 years ago and we noticed an instant change. 
We also health test our parents for the health issues that have been known in the Havanese breed.  You can read more on our FAQ page.
I was born and raised in Argenting as a daughter of missionaries.  We always had a bunch of animals.  I recall a time when we had 2 horses, 2 dogs, 2 cats and their kittens, 7 cardinals in a huge cage, 2 canaries, one african parrot appropriately names Crackers and one turtle!
We loved animals and they were part of our life.  Jellybean, one of our horses, would walk through the back door when we would sit down to dinner and hover over us until he got chased out of the dining room!  My earliest memory when I was 2 or 3 is  when he laid down on the back patio for a nap, I curled up against his chest and fell asleep.   He seemed to know not to move.
When I was growing up we had a lady in our church that bred Bolonese and gave us a puppy.  I recall that puppy was the perfect dog in every way!   I tried to find that breed and could not locate breeders  in the US, but the Havanese had all the same traits and more!  After my first Havanese,  I was in love!
My love for animals has developed into helping people find the perfect family dog  and I believe Havanese are the Best!