Outstanding Bloodlines
At KingsKids Havanese, we carry some VERY PRESTIGIOUS bloodlines. All our parents have AKC champions and International champions in their lineage. Our dogs are carefully selected for not only bloodlines, but health and temperament as well. Visit "Our Dogs" page to find out more.
QUALITY CARE
Our Pedigrees are Positively Impressive but the real Difference is the way we raise them!  They are in my home, raised under foot and with loads of love.  A kennel raised dog cannot and does not, compare to a hand raised puppy brought up in a family setting.
Loving Environment
 We play and interact with them and they are a part of daily life.  We do Neurological Stimulation on every puppy as if they are going to be a therapy or support dog.  All our dogs and babies are kept trimmed, clean and fed the best raw diet and NuVet vitamins.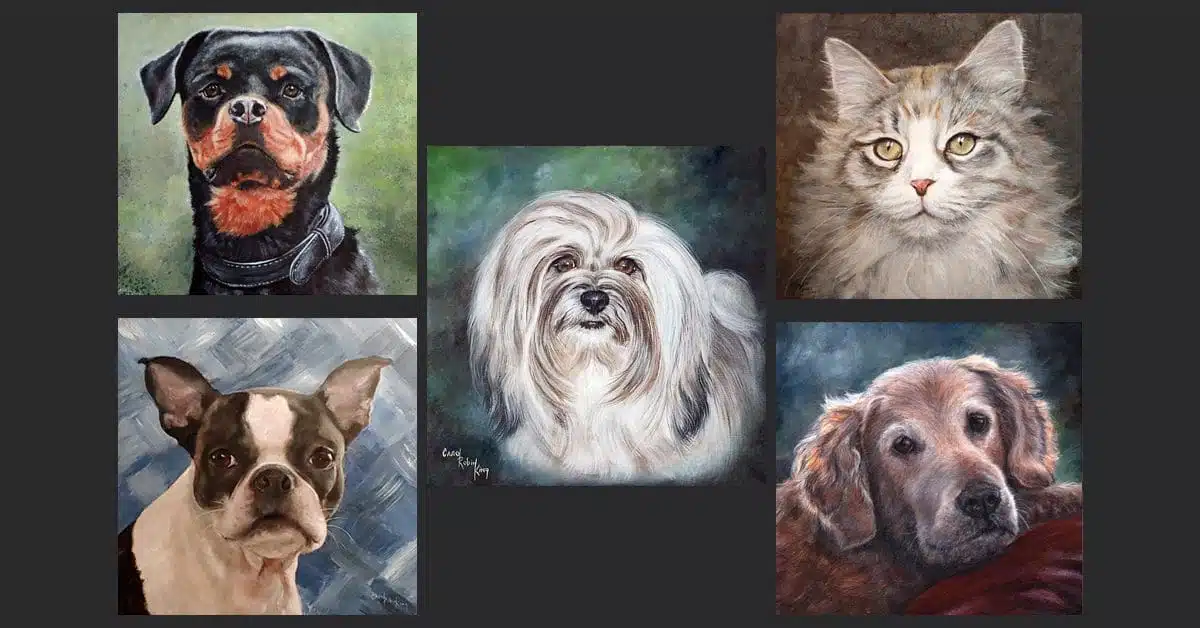 Acrylic Portrait on 12×12″ Panel
I offer a Custom ORIGINAL Pet portrait in acrylics.  Get a one of a kind painting that uniquely reflects your pet.  Hand painted  on a prepared panel and sealed to provide protection for many years to come.
This is NOT a print of a digitally edited image like others you see online.  It is an original piece of art.
UPCOMING LITTERS
We have puppies right now that can go home in March.   See our